The next chapter in the
Spice Market Journey / El siguiente capítulo de Spice Market Journey.
— A tale of exploration and an ever-evolving mix of flavors, cultures, ingredients and techniques — Spice Market is a culinary experience focused on discovering a collection of traditions and recipes of unmapped culinary territories of Asia and its outer limits.
What began over a decade ago in New York City was an exploration of flavors from the far-flung culinary territories of Asia — rich, exotic, and full of temptation — Spice Market San Miguel De Allende continues the culinary journey today with food inspired by flavors of Southeast Asia. Spice Market is uncovering never before tasted flavors from a curio cabinet of ingredients and stories of the Silk Road in a sanctuary for the curious and the explorers.
Located at the stunningly beautiful new Live Aqua Urban Resort San Miguel De Allende. The hotel is located in the Historic Center of San Miguel de Allende, next to the Obra del Obraje, where you can fully enjoy the chic and cosmopolitan bohemian atmosphere of this majestic colonial city.
Un cuento de exploración y una mezcla en constante evolución de sabores, culturas, ingredientes y técnicas — Spice Market es una experiencia culinaria centrada en descubrir una colección de tradiciones y recetas de territorios culinarios no asignados de Asia y sus límites exteriores.
Lo que comenzó hace más de una década en la ciudad de Nueva York fue una exploración de sabores de los lejanos territorios culinarios de Asia: ricos, exóticos y llenos de tentaciones. Spice Market San Miguel De Allende continúa el viaje culinario con alimentos inspirados en sabores del sureste asiático. Spice Market está descubriendo sabores nunca antes probados de un gabinete curioso de ingredientes e historias de la Ruta de la Seda en un santuario para curiosos y exploradores.
Ubicado en el hermoso y nuevo Live Aqua Urban Resort San Miguel De Allende. El hotel está ubicado en el Centro Histórico de San Miguel de Allende, junto a la Presa del Obraje, donde podrá disfrutar plenamente del ambiente bohemio, chic y cosmopolita de esta majestuosa ciudad colonial.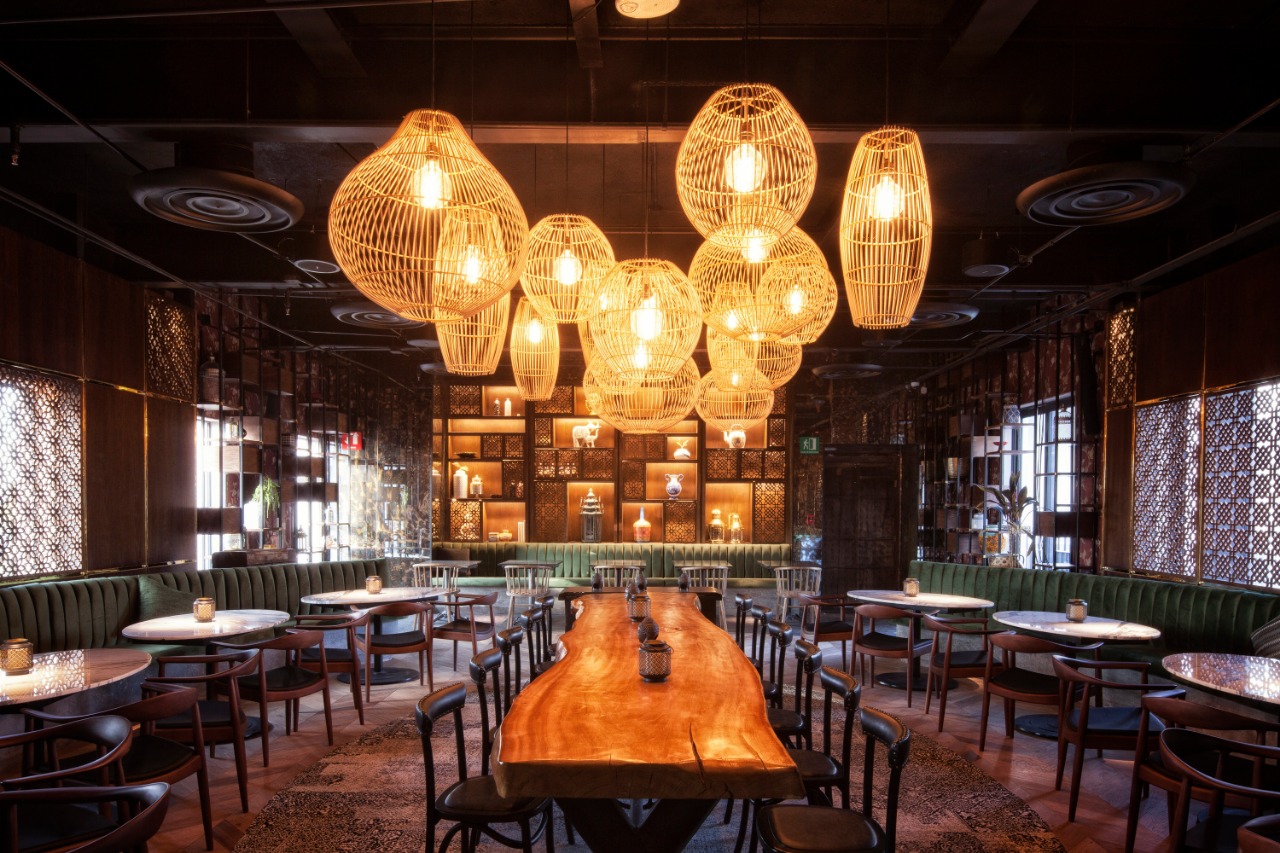 Developed by the Pure Grey team, the reimagined design is bold and eclectic, lush and luxurious, with communal tables for groups as well as moments of intimate dining. The restaurant features an outdoor bar and terrace perfect for drinking, dining, and sunsets.
Table Side robata Cooking
Experience the robata menu table side with a selection of skewers and sauces to share.
Signature Punch cocktails
Perfect for group dining and as an accompaniment to shareable bites. We feature a signature daily punch cocktail with a select list of aged rums, whiskeys, tequilas and exotic fruits and flavors.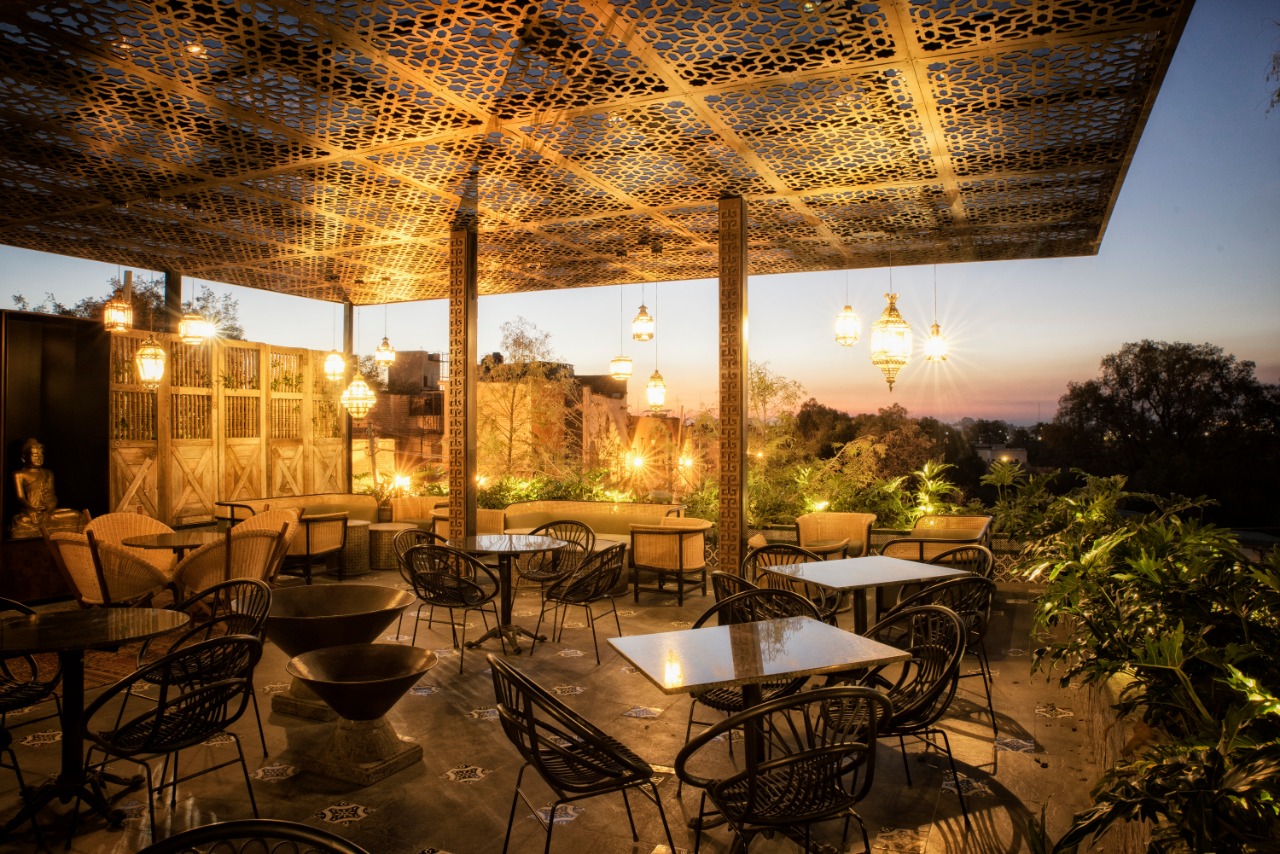 Join us for cocktails every Monday to Thursday from 4:00 pm to 6:00 pm and savor a complimentary appetizer while enjoying some of the most amazing views of San Miguel de Allende.
Some of Our Favorites —
Algunos de nuestros platillos favoritos —
Tuna Tartare
Spicy Radish, Ginger Marinade
Tartar De Atún Rábano Picante, Adobo De Jengibre
Duck Confit Red Curry
Thai Eggplant
Confit de pato al curry rojo Berenjena tailandesa
Charred Chili-Rubbed Beef Skewer
Thai Basil Dipping Sauce
Brocheta De Carne De Chuleta Frotada Con Chile Salsa de albahaca tailandesa
Sichuan Knife-Cut Noodle
Wagyu Beef Cheek, Mala Spices
Fideos Cortados Con Cuchillo De Sichuan Wagyu Beef Cheek, Mala Especias
Seared Jumbo Prawn
Curry Sauce, Pineapple, Cucumber Salad
Langostino Jumbo Salsa De Curry, Piña, Ensalada De Pepino
Cauliflower Karaage
Lime Kewpie
Karaage De Coliflor Lew Kewpie
Chargrilled Chicken
Kumquat Lemongrass Dressing
Pollo A La Parrilla Aderezo de hierba de limón kumquat
Soy-Glazed Short Ribs
Apple, Jalapeño
Costillitas Esmaltadas De Soja Manzana, jalapeño
Miso-Glazed Black Cod
Wok-Charred Oyster Mushrooms
Bacalao Negro Esmaltado En Miso Champiñones de ostra Wok-Charred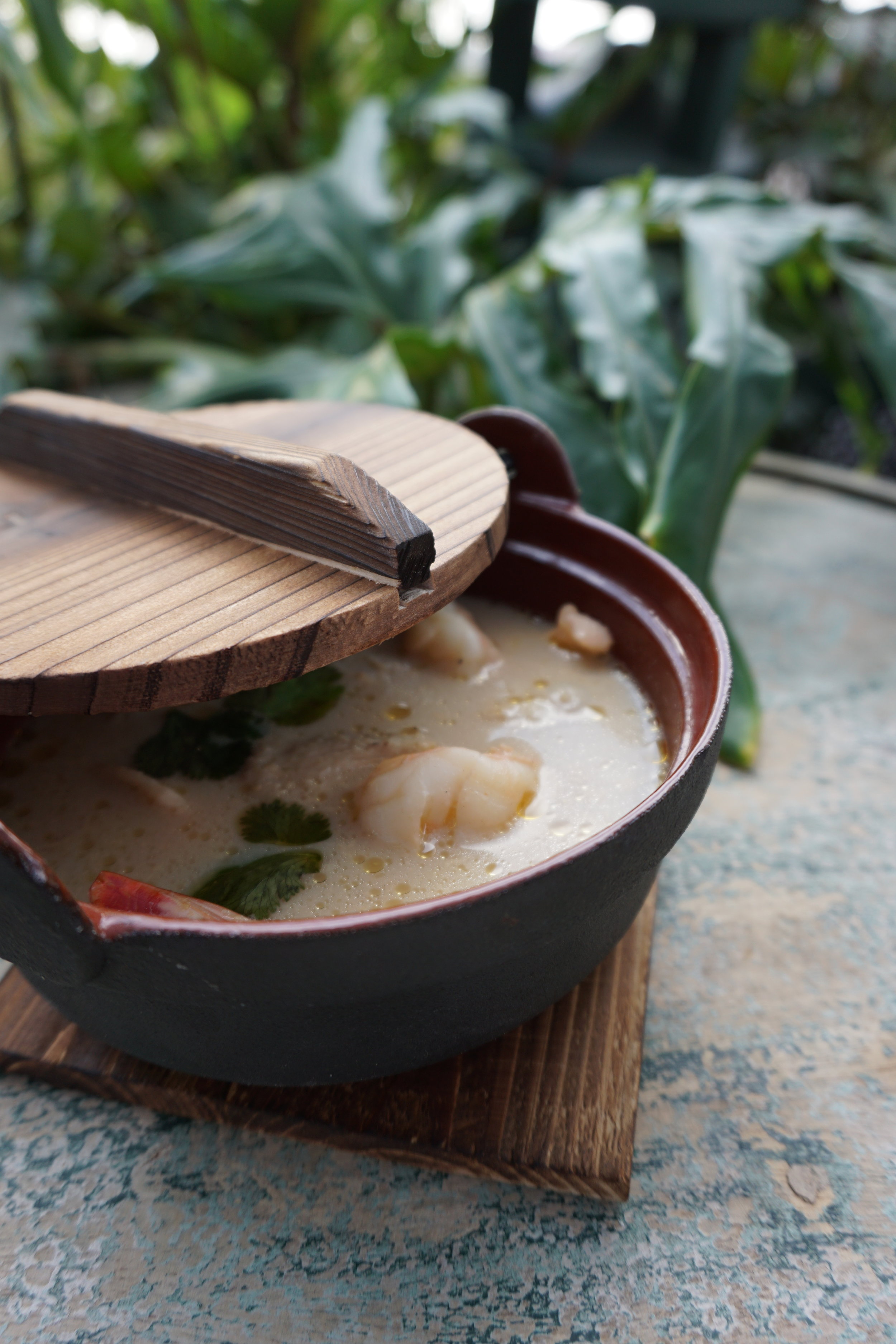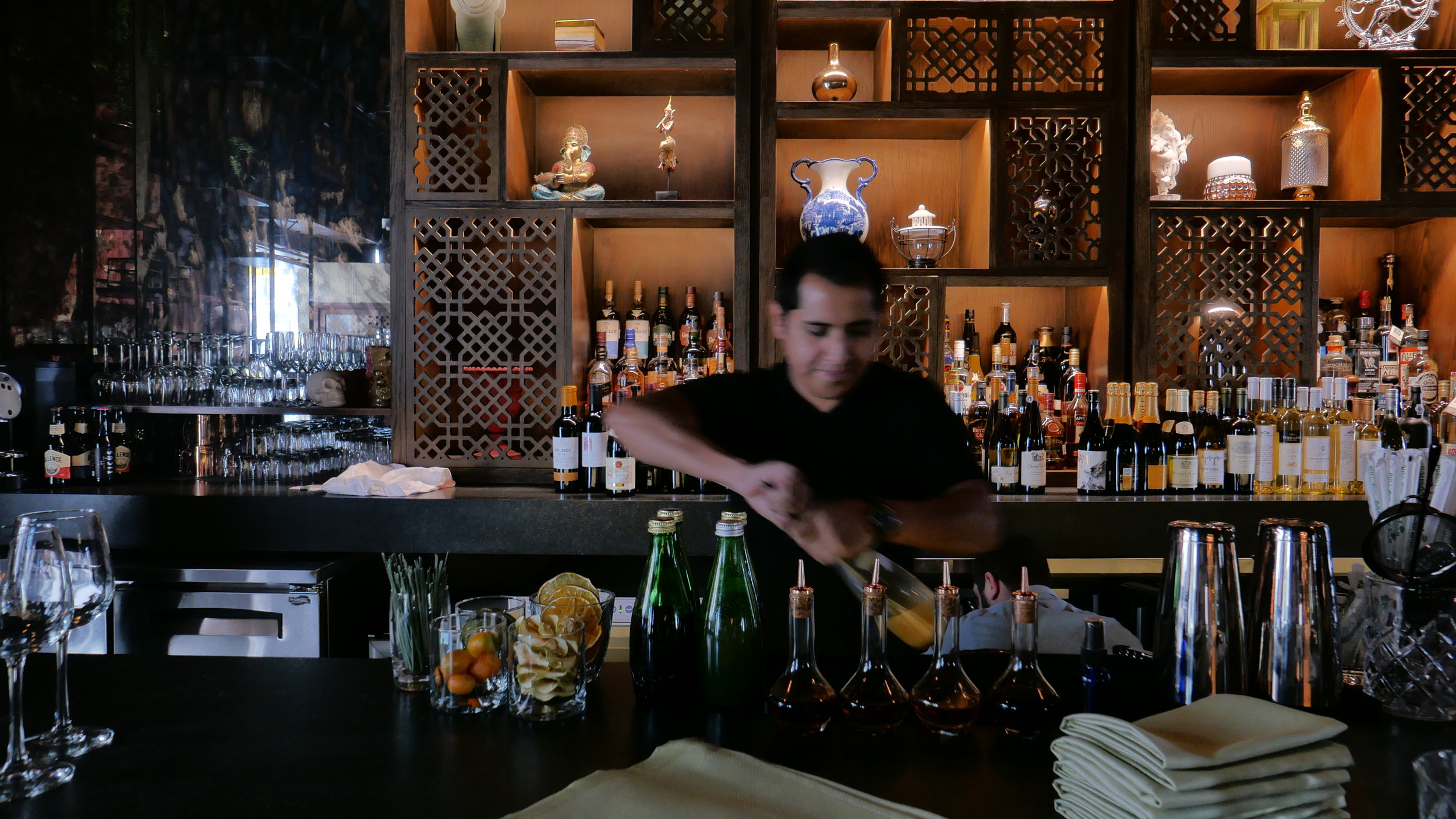 Calz. De La Presa No. 85, Zona Centro, 37700 San Miguel de Allende, Gto., Mexico
Tel +52 800 504 5000
West Bay, P.O. box 19573
Zone 61, Street 831, Building 262, Doha, Qatar
Tel (974) 4453 5135